Staff Outsource and Resources Booking module for MobiCRM, helps companies to outsource their staff members' time, by providing an efficient way of managing their outsourced resources inside Perfex's admin interface.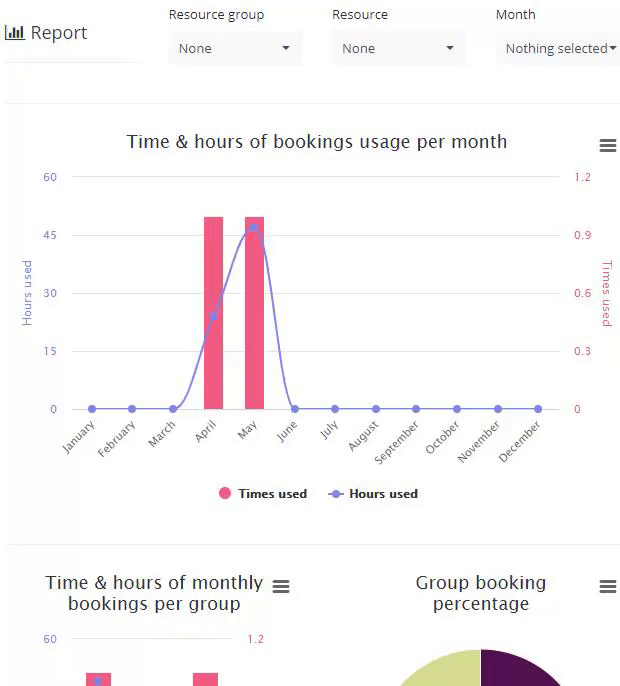 Here's how it works:
Admin will be able to create Resources Groups, under which, staff members can be added, as part of a flexible categorization.
Once you create your new group, you will be able to assign staff members available for outsource work at Resources tab.
A complete booking showcase along with the functionality of the module can be previewed in item's video preview
This module contains a few other supportive functions for better reporting, i.e: you can generate reports from the Reports menu since it integrates HighchartsJS, export data or list/search groups/bookings in every menu or view your bookings under a Calendar.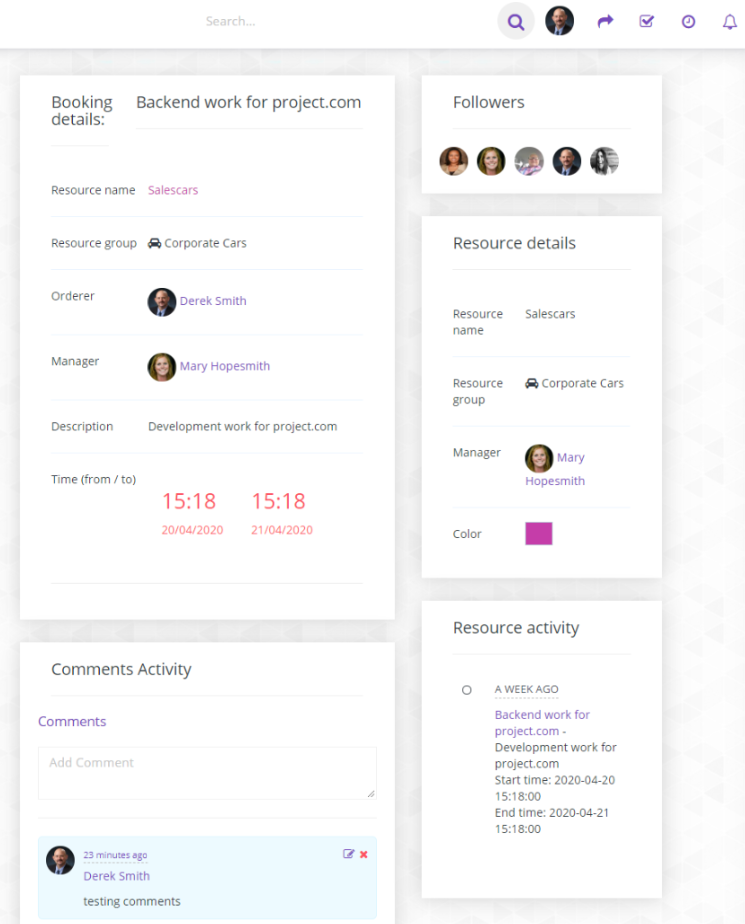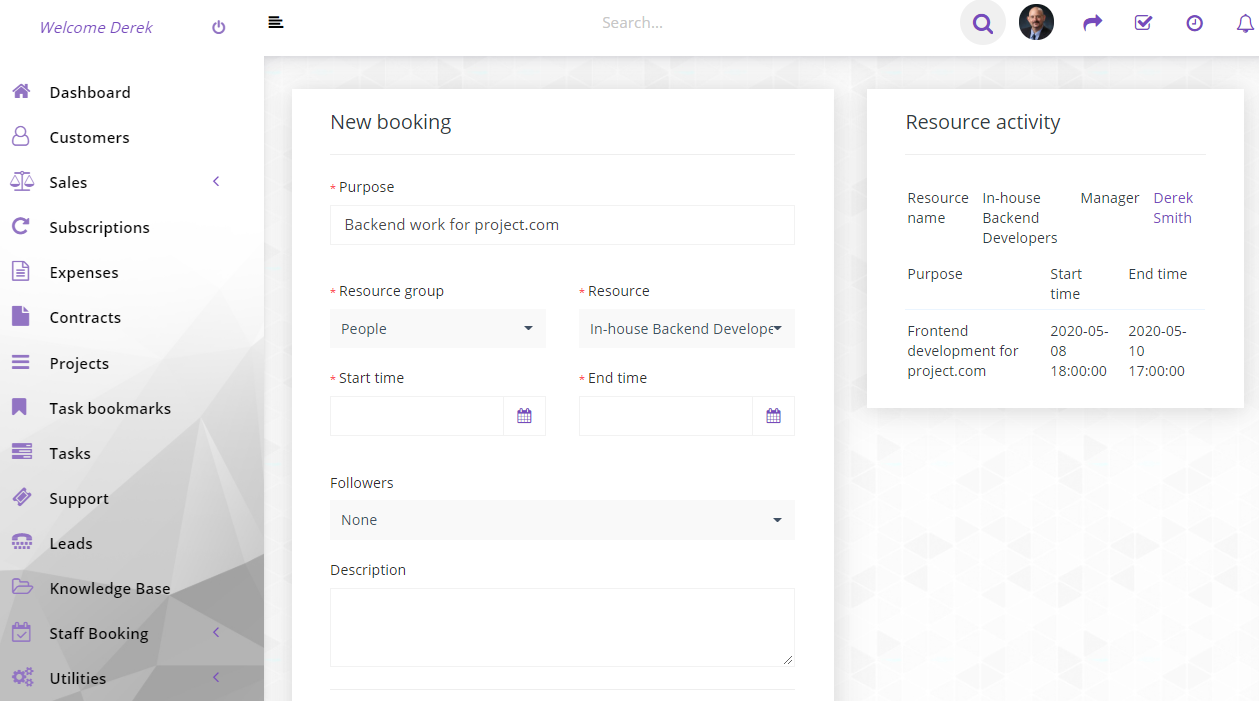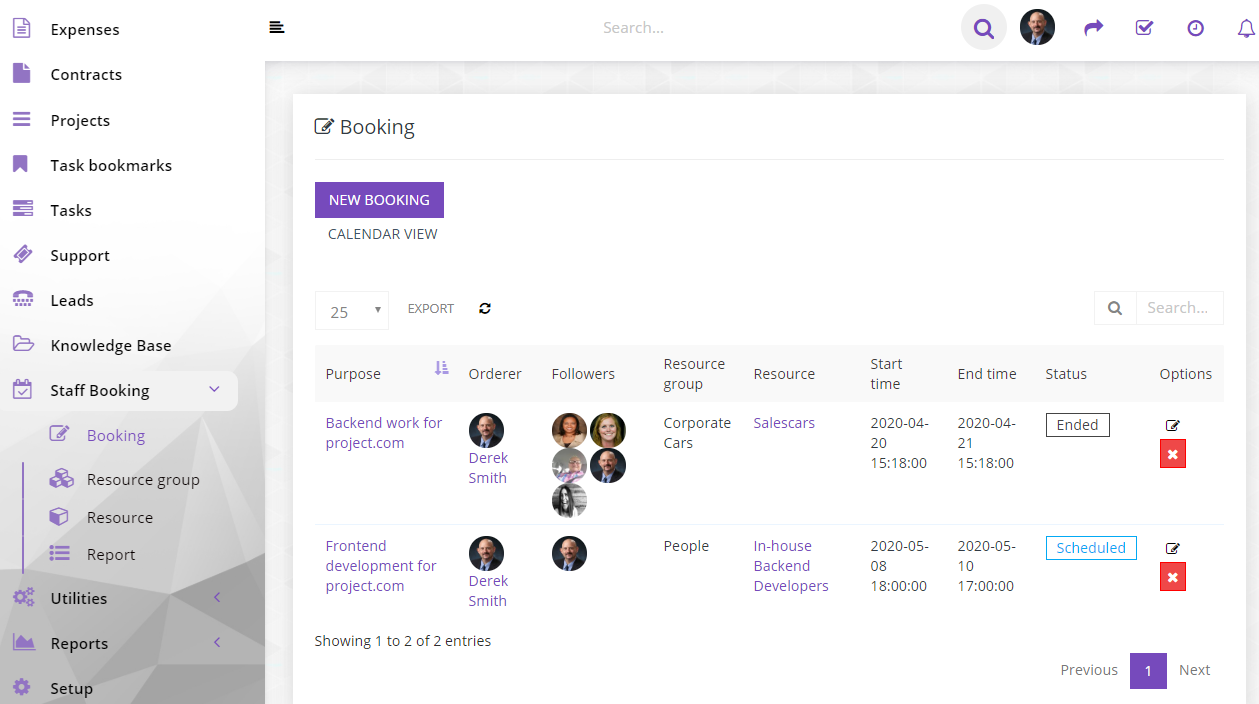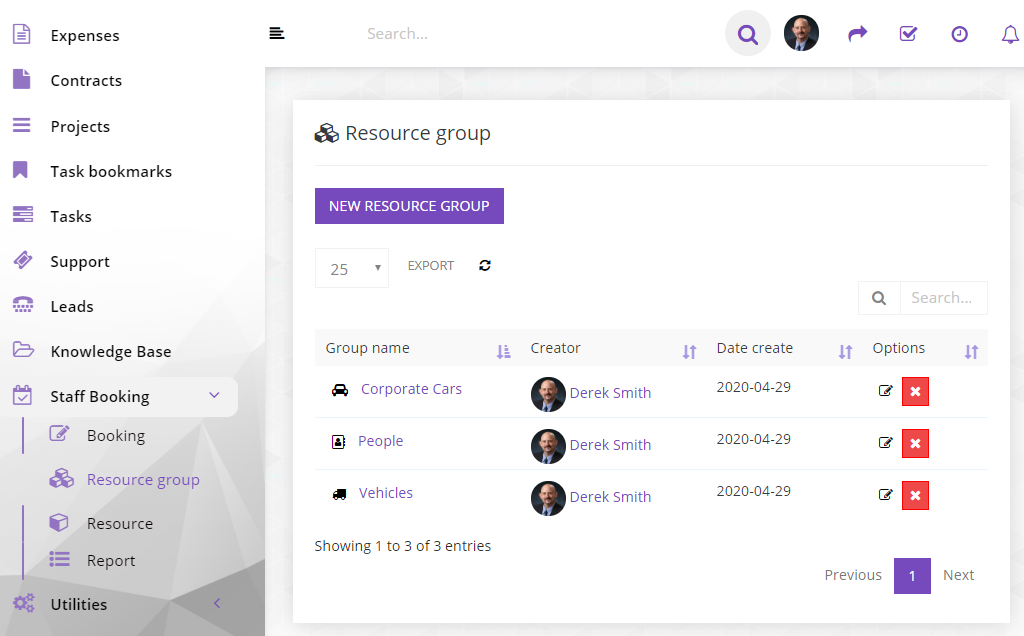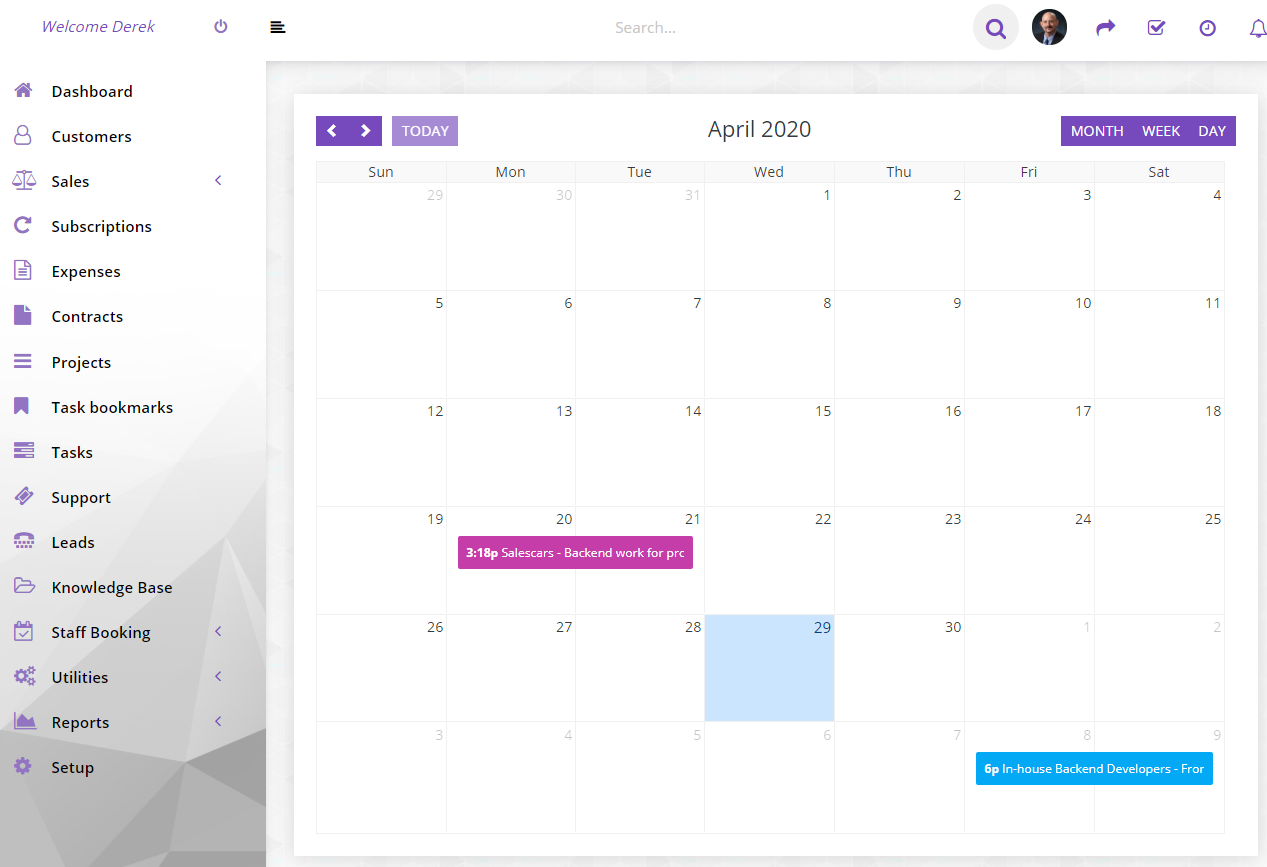 Video Preview
You should installed the MobiCRM system first before you buy this module
Listed price is the first year price
Second Year  monthly price 139
Demo :
http://app.mobi-crm.com/admin/
user : mobicrm@mobiweb.com.hk
password : password